LMATA Government Services, LLC is a Hispanic, Veteran-Owned Small Business with over 13 years of experience providing recruitment and staffing of professional, support and administrative personnel. LMATA prides itself in offering clients a competitive cost structure and a focused organization.
LMATA provides technical, administrative and professional staff to government agencies and contractors for temporary and long-term support. LMATA's staffing services are tailor-made for agencies anticipating rapid personnel mobilization or just looking for a practical way of building or augmenting staff.
LMATA employs management practices designed to quickly recruit and hire skilled professionals. From engineers, scientists and technical specialists to administrative professionals and clerical staff, LMATA responds to the needs of our clients by cost-effectively and expeditiously fulfilling our clients' needs for qualified personnel.
Focused on the needs of our customers Information Technology
Embracing best practice management approachesStaff Augmentation
Dedicated to our staff wellbeing and professional development
Benefits
LMATA provides a wide range of project-specific benefits from the Service Contract Act (SCA) to professional level retention packages. We work with our clients to determine the appropriate benefit package staff retention.
Recruiting Solutions
LMATA recruiters are experienced in finding talent for very specific job task orders. Recruiting efforts include identifying and screening highly qualified personnel from the open market locally, statewide and nationally. LMATA utilizes on-line registration and multiple database systems that provide our team a vast pool of qualified candidates.
Your LMATA Team
Bernie Velasquez, President & CEO, is the founder and owner of ATA Services, Inc.   He has more than 35 years experience in the management of administrative and technical functions as a top executive at commercial and government facilities. A veteran of the United States Air Force, Bernie has been recognized by the SBA's Colorado District Office as Minority Small Business Person of the Year. He is a graduate of the University of New Mexico.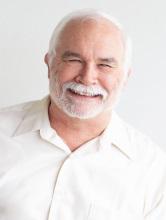 Phil Bogema, Chief Financial Officer, is a Certified Public Accountant having more than 30 years of experience with Government contractors, financial institutions and public accounting firms.  As ATA's CFO, Mr. Bogema is responsible for directing all financial activities of the Company in conjunction with the President.  A graduate of Metropolitan State University, Phil has been associated with ATA since its inception in 1994.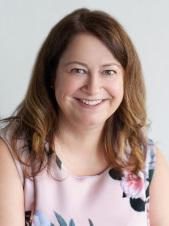 Kari Knowles, Chief Operating Officer, has been with ATA since 1998.  She holds SHRM and HRCI HR certifications, and directs the Human Resources, Project Management, Facilities and Operations activities of both LMATA and ATA.  She holds a BA from Cornell College and a Master of Public Administration from the University of South Florida.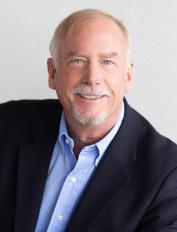 Pete Harrod, Executive Vice President, is an experienced manager having held executive positions in both public and private corporations for the last 25 years. He provides strategic, business development and operational direction and has done so for companies that have exceeded $65M in revenue and employed over 500 personnel. A licensed Professional Engineer and veteran of the U.S. Air Force, he has directed engineering and technical services businesses with a nationwide network of offices.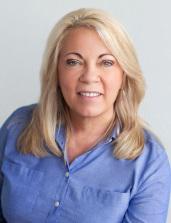 Marya Brancio, Director of Business Development, has more than 20 years of experience in the staffing and recruiting industry. Before joining ATA, Marya was the Executive Director of the Denver branch office of a national legal staffing company. Her experience includes management, operations, productivity and profitability, recruiting initiatives and developing and delivering client solutions. Prior thereto, she practiced law in-house and in private practice. She holds a JD degree from the University of Denver College of Law and a BA in Economics and Political Science from Moorhead State University.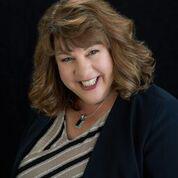 Sandy Gonzales, Director of Operations, has more than 25 years of experience in Human Resources and Operations in both public and private organizations.  She is responsible for all business activities in the State of New Mexico and maintains close working relationships with clients and employees to ensure needs are met.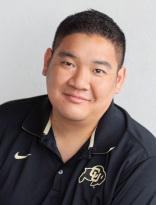 Steven Tran, Controller, oversees ADP payroll functions, and a full range of accounting activities for both ATA and LMATA.  A Colorado native, he has a degree in accounting from the Metropolitan State University.  Steven has been with ATA since 2007.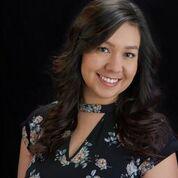 Veronica Gutierrez, Recruiter, has worked with ATA and LMATA since 2004.  She brings 15 years of recruiting experience to the New Mexico team, staffing positions throughout the State and in other LMATA locations.  Veronica has placed employees in positions with city, county, state, federal and commercial clients.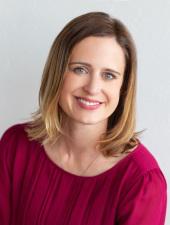 Andrea Brinkmann, Human Resource Manager, is a dedicated Human Resources professional with 10 years  of experience managing a full spectrum of human resources programs, services, and functions.   Most recent responsibilities include:  program management at Navarro Engineering, ADP on-boarding, recruitment, and compliance.  She has a Bachelor's degree from the University of Iowa.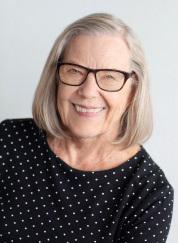 Jean Dokey, Receptionist/Administrative Assistant, has been with the company the past seventeen years.  Prior to ATA she was in the banking industry for twenty two years.  She's a native of the State of Colorado, and was born, raised and educated in Crested Butte.